HGTV'S "GOOD BONES" STAR SHARES RENO TIPS AND TRICKS
Feb 15, 2022, 19:21 PM
We're excited to welcome Mina Starsiak Hawk of HGTV's Good Bones to the Philly Home + Garden Show on Feb. 26!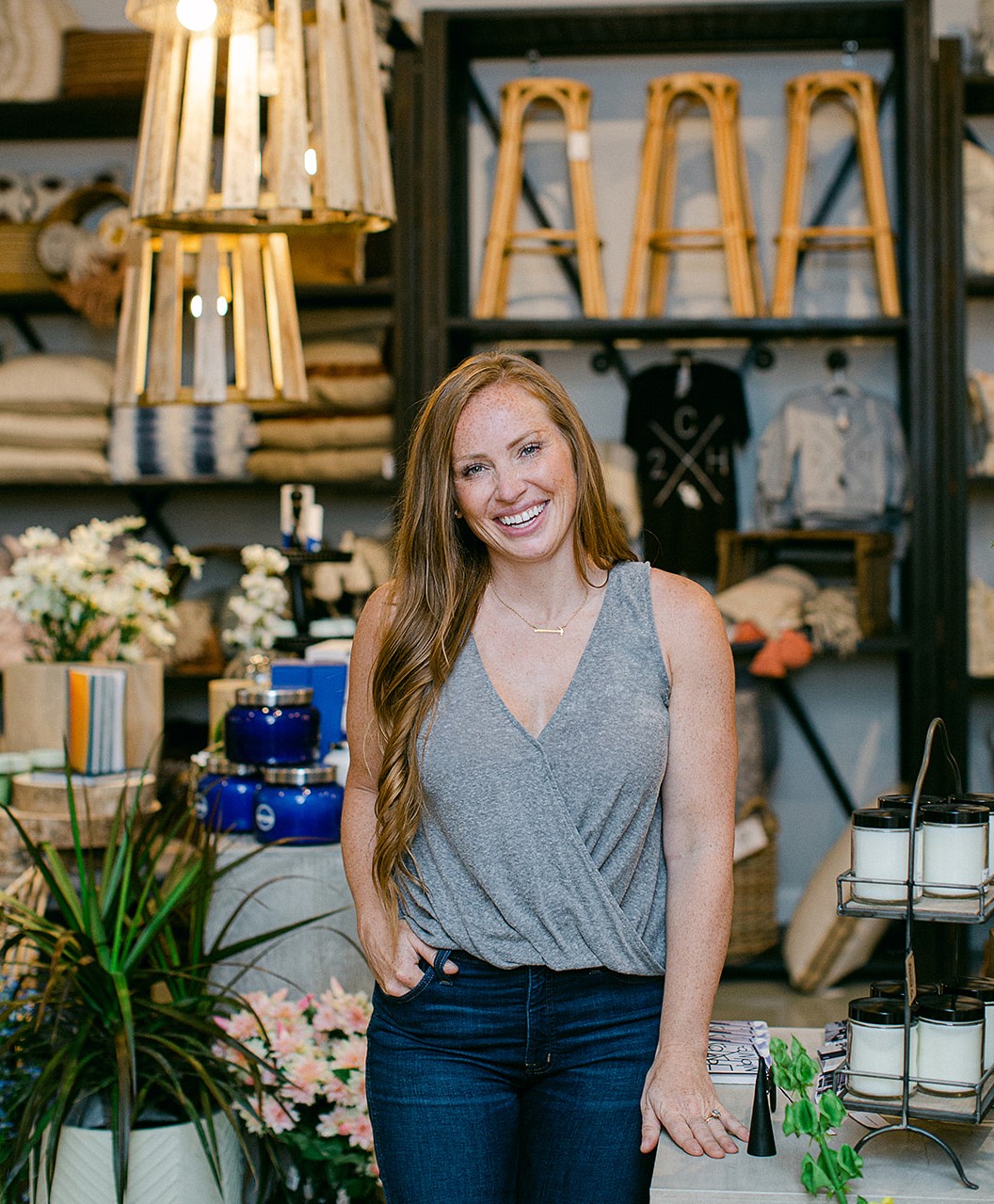 Mina is bringing all her best stories from the sixth season of HGTV's "Good Bones", the popular series that follows Mina, a real estate agent and mom of two, along with her mom, Karen, as they buy properties throughout Indianapolis, demo them down to studs and renovate them into dazzling homes.
We asked her some fun Q&As - check it out below:
1. What tool should every homeowner own? An Impact Drill.
2. What's your favorite HGTV series? My favorite is No Demo Reno - Jenn Todryk. Jenn doesn't have the ability to be disingenuous. The projects are also fun and beautiful.
3. Best home purchase for under $100? Amazon Alexa - We use it everyday!
4. What's your favorite paint color? Rhinestone or Sea Salt - They are very soft and go with almost all color palettes.
5. What are you currently reading? My emails and kids' books - haha!
6. Favorite room in your home? Our upstairs family room. It is comfy with a big down-filled couch, mini fridge and a big TV. It's where we all hang out and is a good space for the whole family.
7. Any furniture thrifting tips? With how delayed lead times are with so many, here are a couple suggestions: Find hidden gems on NextDoor or Facebook Marketplace; or come into the store like Two Chicks District Co., where you can buy off the floor.
8. What home trends are you loving? Loving that wallpaper is the thing again and that it's being made so it is removable.
9. What's in your bag/purse? Chapstick / Protein Bar / Tape Measure / Cell Phone / Computer / Paint Fan / Scrunchie / Mobile Charger / Post-its / Gift card for a blowout that I'll probably never use!
10. What is an outdated home trend you hope doesn't come back? Landing stripes or accent stripes in bathroom tile.
Don't miss Mina at this year's show FEb. 26 only at 1 p.m. and get your
tickets today
!