2024 Show Information will be published later in the year
Main Stage
If you're like us, you watch HGTV, DIY, and TLC home improvement TV shows for tips and tricks for your home.
Attendees were able to get tips live from Joe Mazza, star of the hit series "Home Inspector Joe" at the 2023 show. All throughout the show, you could find experts from gardening to home design.

Stage décor sponsored by Spayd's Outdoor Environments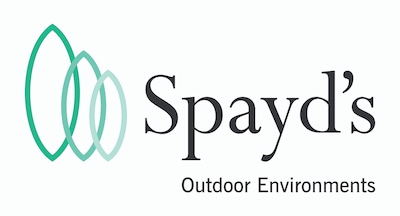 Our special guest at the 2023 Show!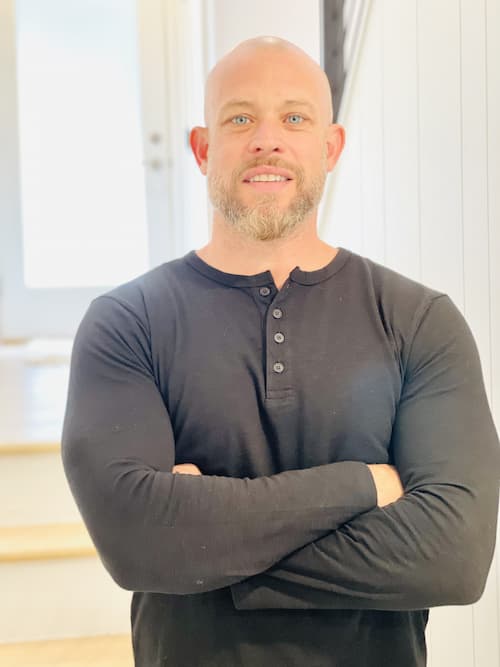 Joe Mazza: HGTV's Home Inspector Joe

Joe Mazza, host of HGTV's Home Inspector Joe, is an expert home inspector with a 20-year construction background and a sixth sense for safety. He runs Exclusive Home Inspection in Westchester, New York, and his job is to ensure his clients don't move into an unsafe home. On HGTV, he works with his design partner to help house hunters achieve their dream home designs while also repairing high priority safety issues. Joe posts videos online giving homeowners advice on what to look for in their own home and sharing tips for them to be their own best home safety advocate. Whether he's sharing how-to info about cleaning gutters, identifying a dangerous crack in the chimney, or properly insulating a home, Joe empowers homeowners with the knowledge to create a safe living environment. He is a motorcycle-riding, beard-combing, hands-on home inspector who's bringing attention to home safety and repairs.

Go Green: Inspirational displays of gardens, planting ideas, and floral trends.
Our guests were inspired for their outdoor space by exploring a full hall of gardens designed to inspire, created by five of the region's top landscaping companies. Strolling through more than 4,000 sq. ft. of inspirational gardens showcased new gardening techniques, ideas, and must-have products for 2023. Visitors shopped the flower shop, garden market, and succulent bar, and kicked back and relaxed in our Wine Garden by The Renegade Winery.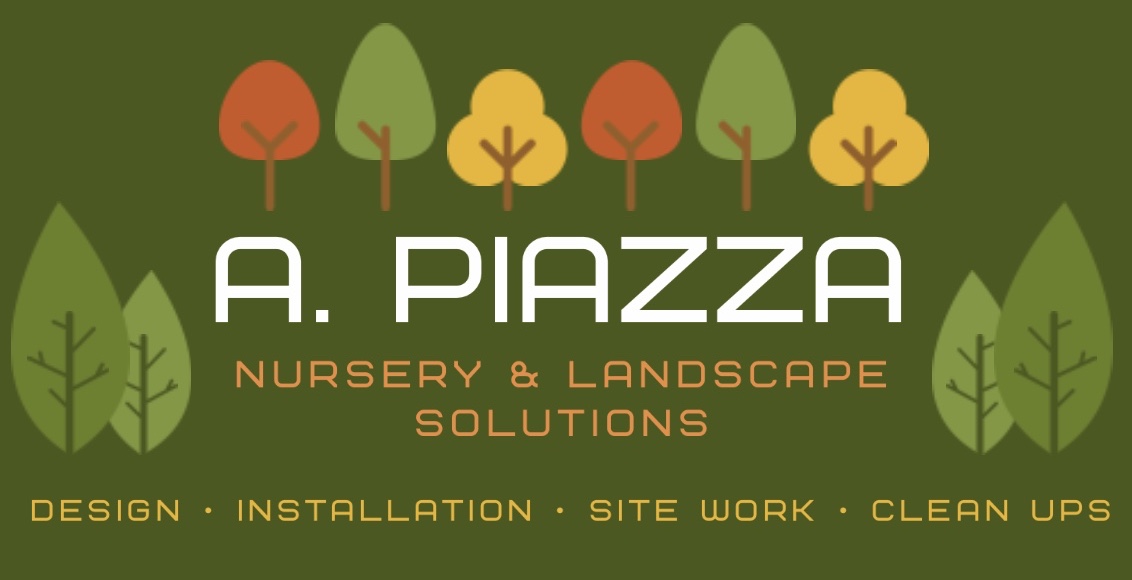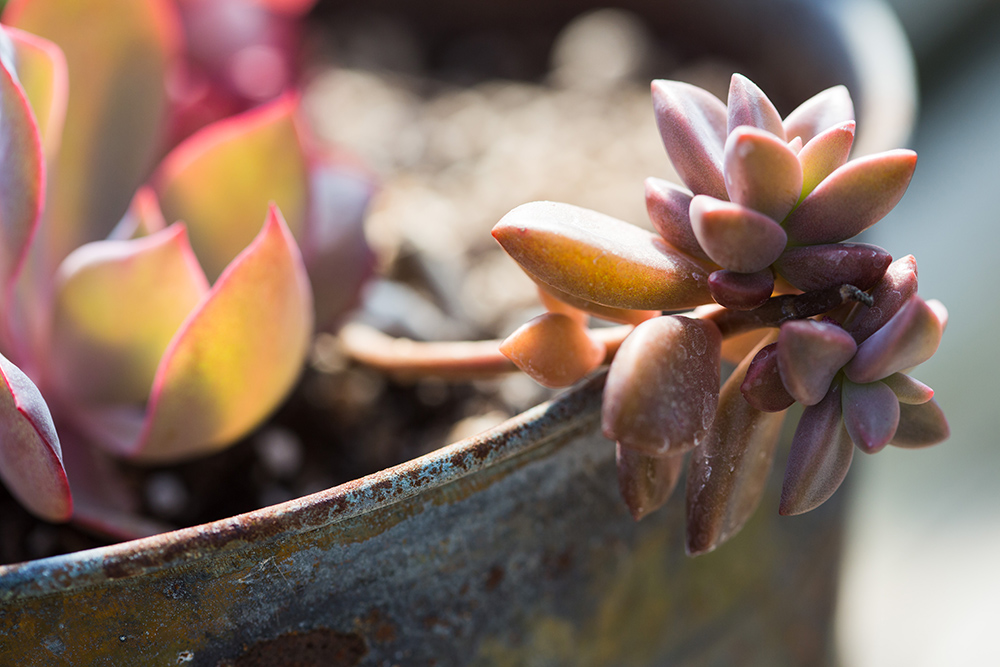 Floral and Hardy Garden Market and Succulent Bar
Nestled in our Garden Hall, attendees were able to shop our Garden Market offering one-of-a-kind décor and gift items to liven up their outdoors. At our DIY Succulent Bar, guest could choose an exotic succulent, and from a variety of styles and sizes of pots - and then add their own fun toppings (rocks, stones, moss, etc.) to customize their own take-home succulent.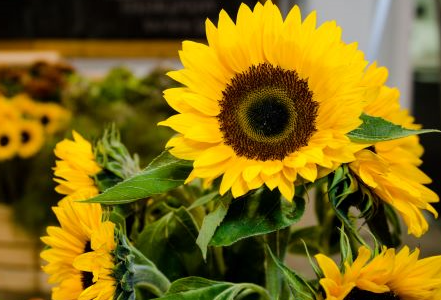 Pop-Up Flower Market
Guests shopped a local area favorite in our pop-up floral market by Cameron Peters Floral Design, where they could take home beautiful, fresh-cut floral bouquets and arrangements made while shopping.Back by popular demand: Cameron Peters hosted floral workshops throughout the weekend.
Set Sail!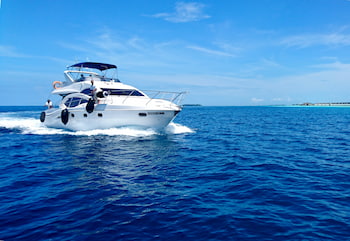 Our guests who were thinking of setting sail this summer or looking for the perfect boat to liven up your weekend plans could stop by the Set Sail! feature by Highway Marine to find the perfect fit for any water adventures!

Design Your Dreams with Ethan Allen
Guests of the 2023 show wanted to personalize their bedroom space, after all it's your own personal space! Whether their dream bedroom was a 5-star hotel worthy luxury suite or a multi-purpose room for small space living, they found inspiration to design their dreams at the Ethan Allen design corner in Hall A to get inspired and vote on their favorite design.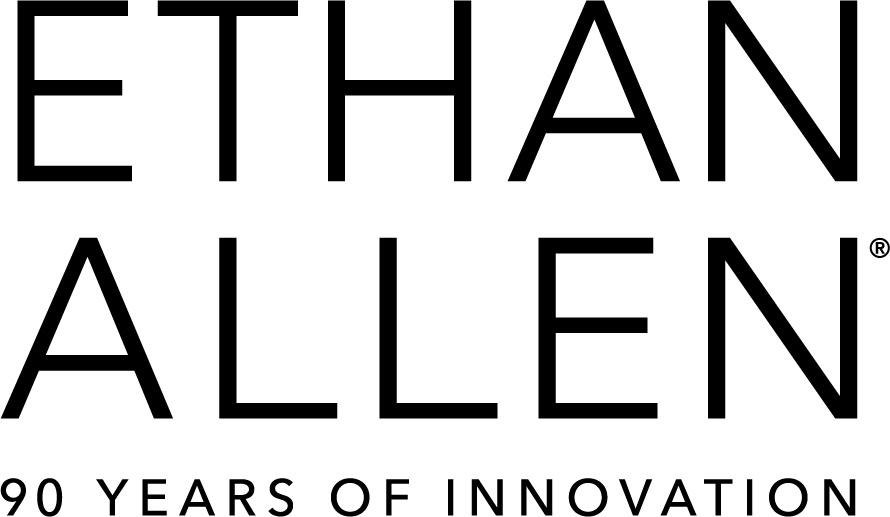 Container Creations
Reduce. Reuse. Recycle. From functional to fantastic, these shipping containers turned recycled rooms inspired our visitors to think about their space. These rooms created by Recon Recycled Shipping Containers are more than an eco-friendly space, they are recycled luxury.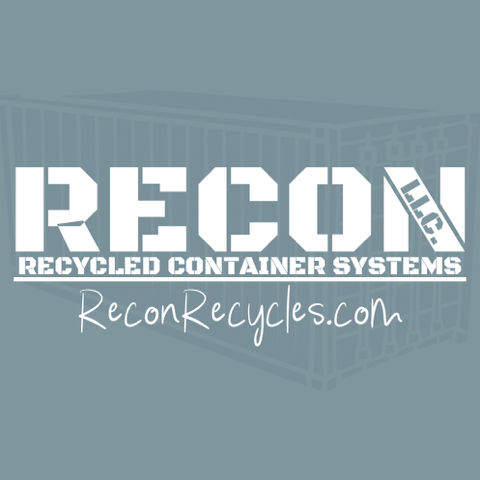 Spirited Backyard by Country Hammer Moonshine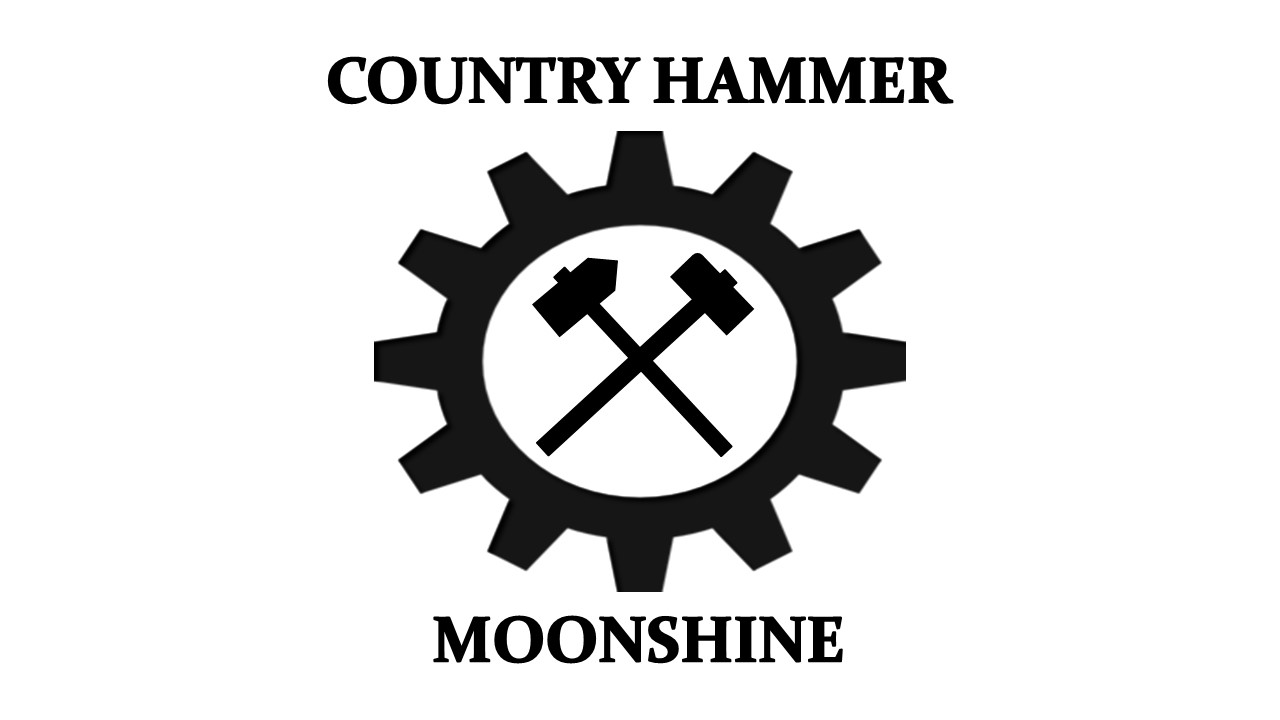 Guests had an opportunity to stop by the Spirited Backyard by Country Hammer Moonshine to sample some of the finest flavors of moonshine, play some backyard games, and relax with friends and family for a few minutes as they shopped the show.
Noteworthy Nurseries by Pottery Barn Kids
Whether looking for a classic or whimsical theme or anything in between attendees could stop by the Pottery Barn Kids nursery feature to get inspired for their nursery design. Their design experts created two nurseries and guests voted on their favorite theme!

Ask the Realtor®
Some questions our guests might have had at the Ask the Realtor® feature: Are you thinking about buying or selling a house this year? Does the market have you confused and not sure where to start? Realtors® from the Greater Philadelphia Association of Realtors® were there to answer questions and give advice.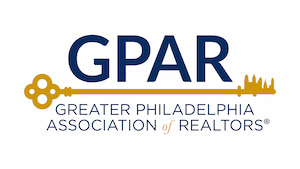 Ask A Garden Expert!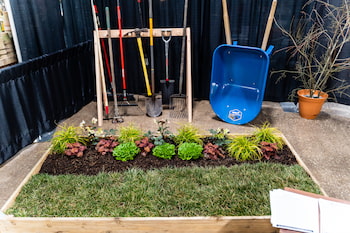 A great place for our attendees to go with their home garden questions: Are you looking to identify a new plant or species? Or do you need advice about getting started in the garden? All were able to visit the Ask a Garden Expert booth in the Garden Hall, provided by the Penn State Extension Master Gardeners!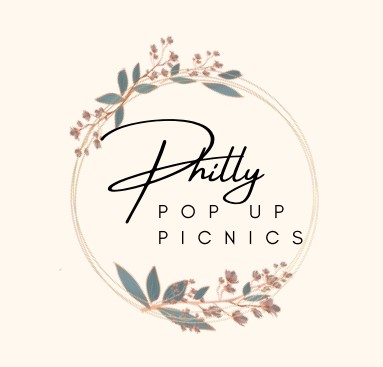 Philly Pop Up Picnics
showed a unique way to celebrate a special occasion. From birthdays to anniversaries to proposals, they've got you covered from set up to clean up and everything in between.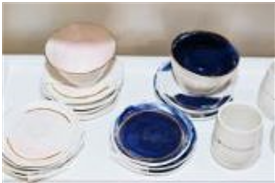 Philly's Favorites Market
This unique shopping opportunity for one-of-a-kind home décor and gifts. This open market-style area features local artisans and retailers. Visitors shopped antiques, homemade, finely-crafted items and original art.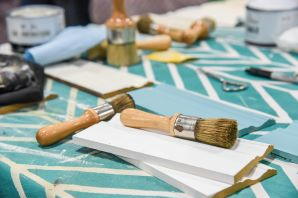 Make It, Take It Workshops presented by Little.Tall.Rulers
Our attendees could get creative and take home something new for home at our Make It, Take It Workshops. They were able to work directly with local designers, artists, and crafters showcasing what's hot in DIY this year.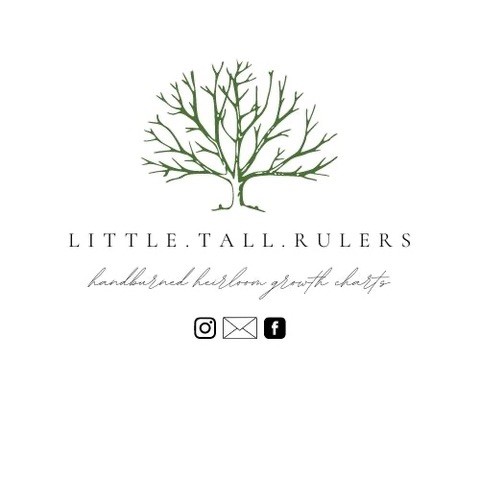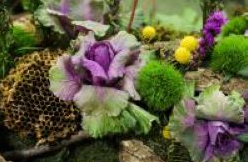 Do You Dig It?
You reap what you sow... So, we helped you grow! Visitors could learn more about edible landscaping, planting a children's garden (it's never too early!), and other horticultural interests. There were experts to show the ropes and teach tips and tricks - whether someone had just bought gardening gloves or their motto is "garden more, work less."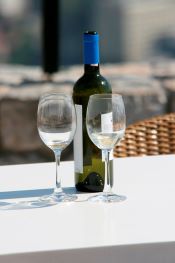 Wine Tasting presented by The Renegade Winery
Home is where the wine is. Stop by Renegade Winery in the garden hall or by the stage to sample wines from this urban winery, and pick up a few bottles to take home!
Food Truck Rally
New to the show in 2023 - food trucks on Sunday! Featured Captain's Market and Weber's Backyard BBQ Co.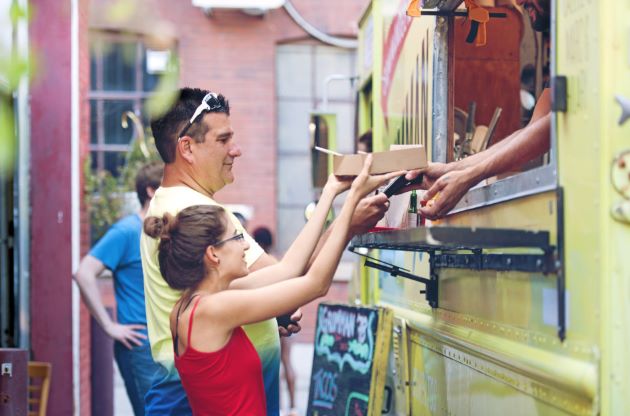 Growing Gardeners with Vegepod
Vegepod brought more than just the world's best raised garden bed to the 2023 show. Vegepod incorporated interactive areas such as children's digging stations, fun root vegetable identification activities, and children's drawing stations. these stations allowed kids to get their hands dirty and dig up "planted" or hidden vegetables in the Vegepod bed. They could then identify what they found by matching them to the correct photo, and finally, draw a Vegepod growing vegetables inside.
Vegepod aimed for everyone to have left our feature with a smile on their face from activities, knowledge, and garden insights from our staff.
The Barking Lot + Doggy Fashion Show
Come. Stay. Shop for a good cause. Visitors were sure to stop by The Barking Lot, our pet market, to spoil their four-legged family members and support the Pennsylvania SPCA. All vendors donated a portion of proceeds back to the SPCA to support their mission to protect and improve the quality of life of homeless animals.
There was even a doggy fashion show on Saturday!