Lighting & Landscaping
Feb 16, 2017, 14:22 PM
Every home has one: a design feature or an element of architectural design that is given to visitors along with the address to let them know they've arrived at the right place. It's little accents like a red front door or a prized rose bush in the garden that make the home stand out from those around it. Incorporating nightscaping into your exterior design means little details like these are no longer lost in the dark. Creating little tableaus, well-planned "nightscaping" isn't meant to light entire areas of the home's exterior, but highlight meaningful spaces to showcase your home's landscaping and architecture.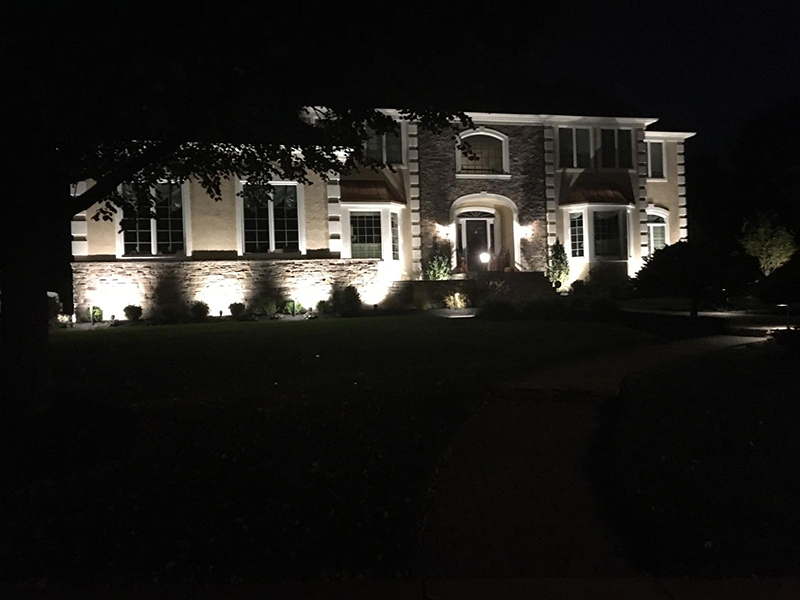 Today's exterior lighting fixtures hold seemingly endless possibilities for homeowners. New systems can be controlled by smart phone and allow customization even at the individual fixture level. Before an entire system would need to be added or removed to allow for the intensity or color of the lights to change, but not anymore. The ambiance created through nightscaping can now quickly adapt to the needs and tastes of the homeowner, while minimizing the expense.
You probably already have a feature outside of your home begging for a few LED rays, so here are tips from Michael Pasquarello of
Elite Landscaping
when planning your outdoor light show.
All lines need to run to a transformer. Make sure it isn't too far away from the feature you want to focus on and that it can be disguised so that it doesn't take away from the overall impact of your yard.
Take a look around. Things like driveways, sidewalks and other structures can make it hard to run wires where you want, so you'll have to factor them into your plan.
For best results, limit the number of lights on each wire to maintain an even, bright light across your property.
Visit Elite Landscaping at the Philly Home + Garden Show Feb. 17-19 at the Greater Philadelphia Expo Center at Oaks in the Feature Gardens. Haven't got your tickets yet? Take advantage of our
2-for-1 offer
when you connect with us on Facebook and treat a friend or family member to the show.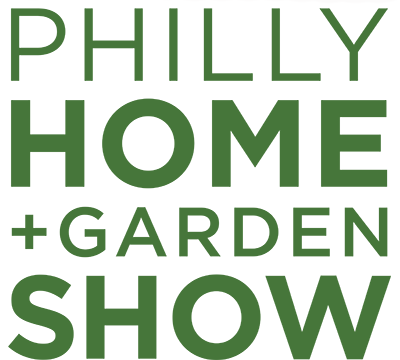 GREATER PHILADELPHIA CENTER AT OAKS
FEBRUARY 17-19, 2017.