Top 10 Show Features & Presentations
Feb 17, 2017, 13:31 PM
Wondering what the Philly Home + Garden Show has in store for you this year? Here are the Top 10 features from this year's show to get you started!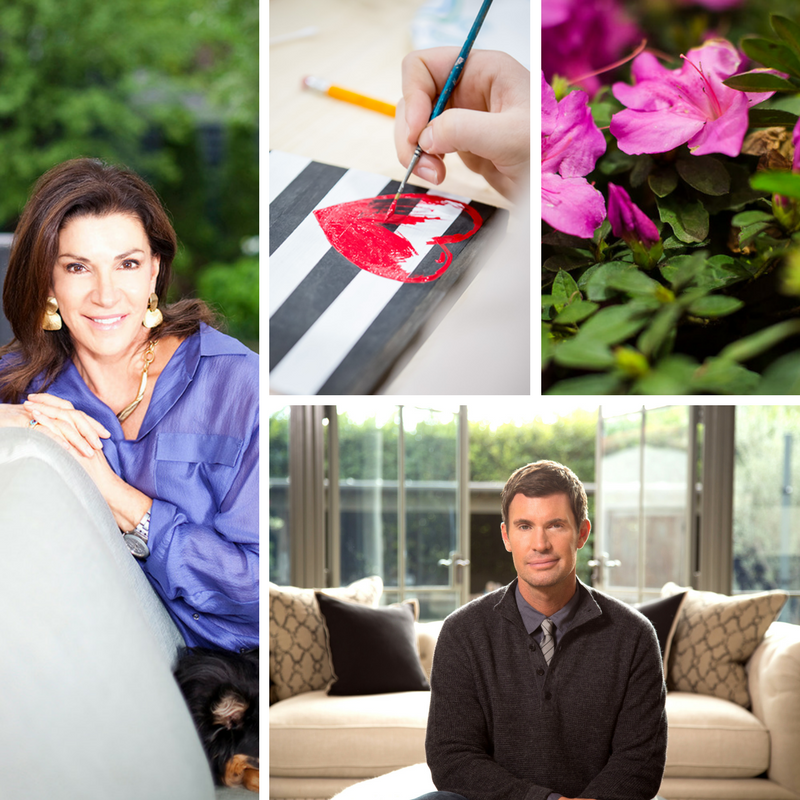 Celebrity Guests
Hilary Farr, an internationally renowned designer, co-host of HGTVs Love It or List It and president of Hilary Farr Design, as well as Jeff Lewis, America's most well known house-flipper and star of Bravo's Emmy nominated docu-series Flipping Out, will tell stories about some of their most interesting builds and projects, and will also share some ideas to inspire your next home project.
Hilary is making an exclusive appearance on Saturday, February 18, and Jeff is making an exclusive appearance on Sunday, February 19.
Design the Shine
Chandeliers large and small bring flair and attitude to any room, and also bring competition to the Philly Home + Garden Show! Local students have worked all year to design and build chandeliers from the ground up (or… ceiling down) and are competing for your vote on the show floor. Take a gander, and cast your vote for your favorite design.
Habitat for Humanity Upcycle Challenge
Trendy outdoor furniture is the theme of this year's annual challenge. While the style is up to the designer, choosing the winner is up to you! Cast your vote and get some inspiration for your next upcycle project.

Make-It, Take-It
Local crafters and DIY bloggers will guide you through a fun DIY project during one-hour sessions throughout the run of the show. Take a peek at the workshop schedule to sign up and learn some new craft tricks, or to just let your creativity flow.
TV Tablescapes
What's another way you can fit your favorite TV show into your life? Local designers show off their super-fan status by decorating tabletops with their favorite TV show scenes. Keeping the tabletop fully functional, these pictures add personality and flavor, and highlight our designers' serious dedication to their favorite shows.
Feature Gardens
Your backyard oasis inspiration is waiting for you at the Philly Home + Garden Show with eight of the area's top landscaping companies pulling out all the stops in this year's expanded display. Bubbling fountains, artistic exterior lighting, the newest garden design trends, furniture, grills, garden art… it's all on display.
Crafted
We helped homeowners get their home decor down to a fine art. This open-market style area featured vendors with antiques, homemade, finely crafted items and original art.
Smart Home powered by Xfinity, built by Rudloff Custom Builders
Experience the next generation of at-home comfort in expanded custom-built Smart Home presented by Rudloff Custom Builders and XFINITY. This home will feature everything from innovative design concepts to the latest technology.
Main Stage
The main stage will host a series of presentations from celebrity guests and home experts. View the full schedule here.

Exhibitors
The show will feature more than 225 exhibitors sharing products, services and expertise to help you with all of your home projects from plumbing, electric, painting and closets to patios, basements, cabinetry and roofing – just to name a few! Check out the full list of vendors here to learn about how they can help you and where they're located on the show floor.
See you at the Greater Philadelphia Expo Center at Oaks Feb. 17-19!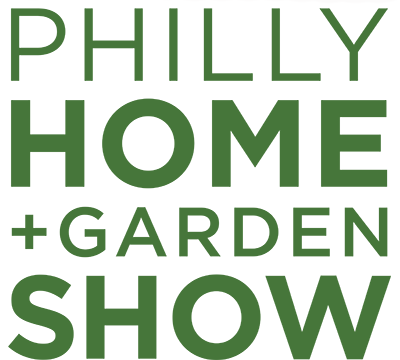 GREATER PHILADELPHIA CONVENTION CENTER AT OAKS
FEBRUARY 17-19, 2017.