Trend Alert: Chandeliers
Feb 13, 2017, 13:21 PM
The chandelier has arrived as 2017's quintessential statement piece. Homeowners and designers now have a new tool to imbue spaces with drama and style. With layering light techniques, wider uses of LED light, and experimentation with new materials the chandelier has come into its own. And the effects are stunning! You can spice up any room with a chandelier.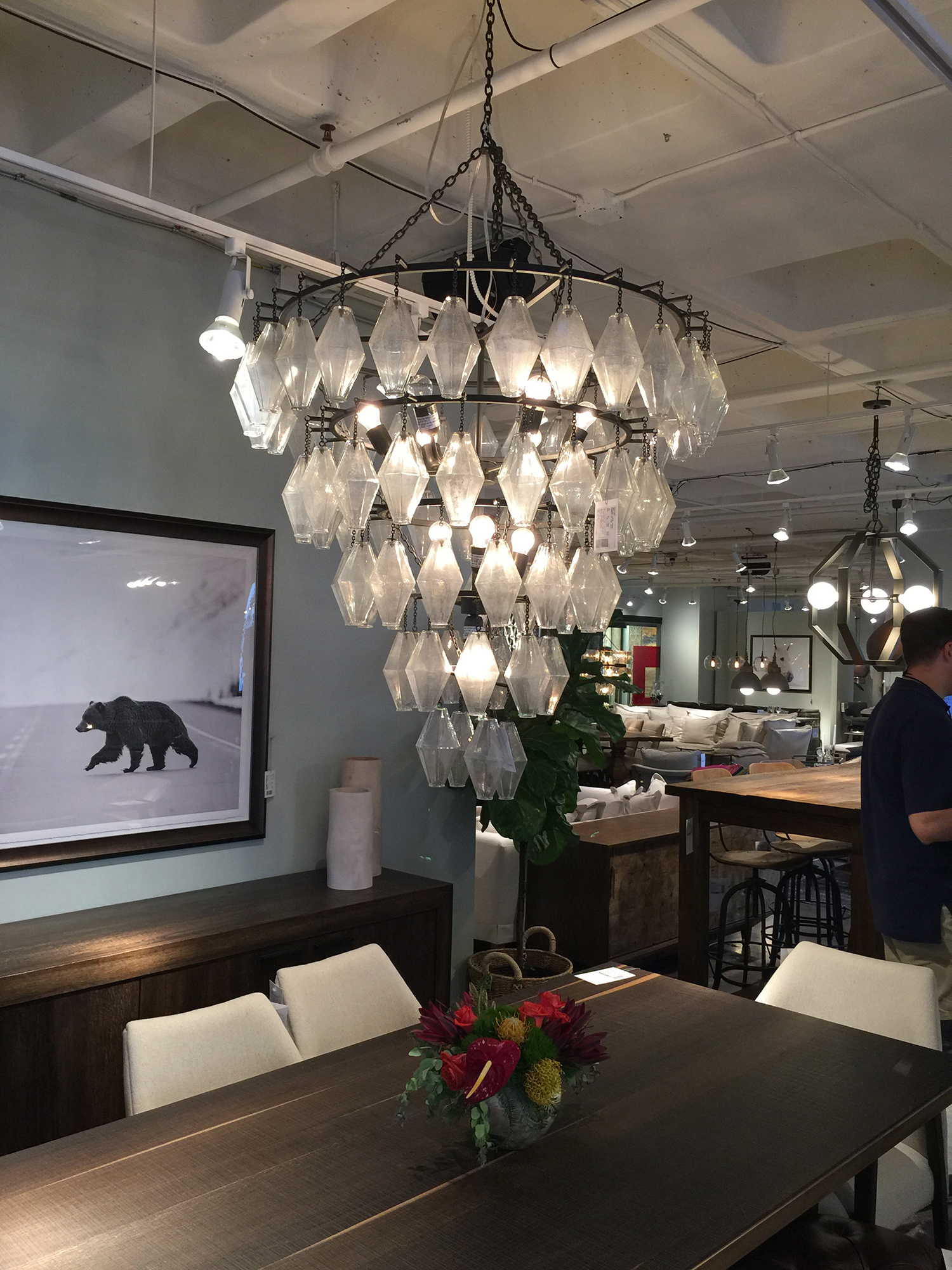 Your personal style and your home's architectural design are starting points to find the right chandelier. In the chandelier world, there are four common styles: industrial, transitional, traditional and eclectic, but industrial and eclectic are emerging as the dominant camps of the future. The industrial style is fueled by a desire to return to gritty utilitarian forms that recall the Industrial Age. This style lends itself well to rustic and contemporary interiors. By contrast, the eclectic style implements novel and imaginative forms, lending itself well to contemporary and modern interiors.
Through LED lighting, the chandelier has been reimagined. LED lighting has made it possible to change the intensity, size and positioning of light within the chandelier's frame. The shift toward LED has also allowed designers to play with shape, shallow dimensions and form to produce unique installations.
When shopping for a new chandelier, remember these tips from trained lighting designer Wendie Broker of
Bright Light Design Center
, with locations in King of Prussia and Allentown, Pennsylvania; Newark, Delaware; and Cape May Courthouse, New Jersey. Keep the size of your room in mind when selecting your chandelier. For instance, bulky drum chandeliers can be hard to judge so it's better to have measurements of your room on hand to ensure it will be a good fit.
A good rule of thumb lies in an easy equation. Say your room is 8-by-10-feet. Add 8 and 10 to get 18. That means your chandelier should be approximately 18 inches in diameter to fit nicely into your space.
Your ceiling height matters, too. If the fixture will not hang over anything other than the floor, allow for a 7-foot clearance. But allow for a 30- to 36-inch clearance if placed over a table or countertop, with 6 to 12 inches between the edge of the fixture and your table.
Taking our cue from design trends, we launched the
Design the Shine
contest, a competition for local high school students to showcase their skills and push the boundaries of chandelier design. For inspiration, we gave them nothing but basic design parameters and we were delighted by the results. In three months, they designed and built one-of-a-kind creations that will be on display in our show floor.
Be sure to see their handiwork at the Greater Philadelphia Expo Center at Oaks Feb. 17-19.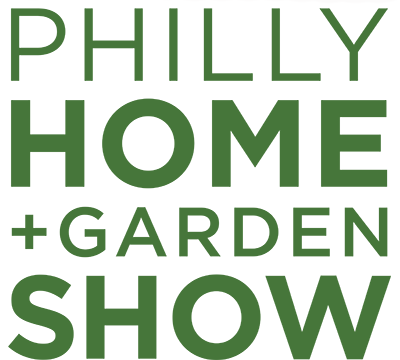 GREATER PHILADELPHIA EXPO CENTER AT OAKS
FEBRUARY 17-19, 2017.