Exhibitor Spotlight: Quality Home Remodeling of PA
Dec 10, 2015, 19:07 PM
We're excited to have
Quality Home Remodeling of PA
joining us at the all new
Philly Home + Garden Show
. This local company is family owned and operated. Their employees are highly trained and skilled with awards from CertainTeed and GAS as master shingles and master applicators. They focus on providing outstanding service and will do everything they can to meet your expectations with a variety of services to choose from.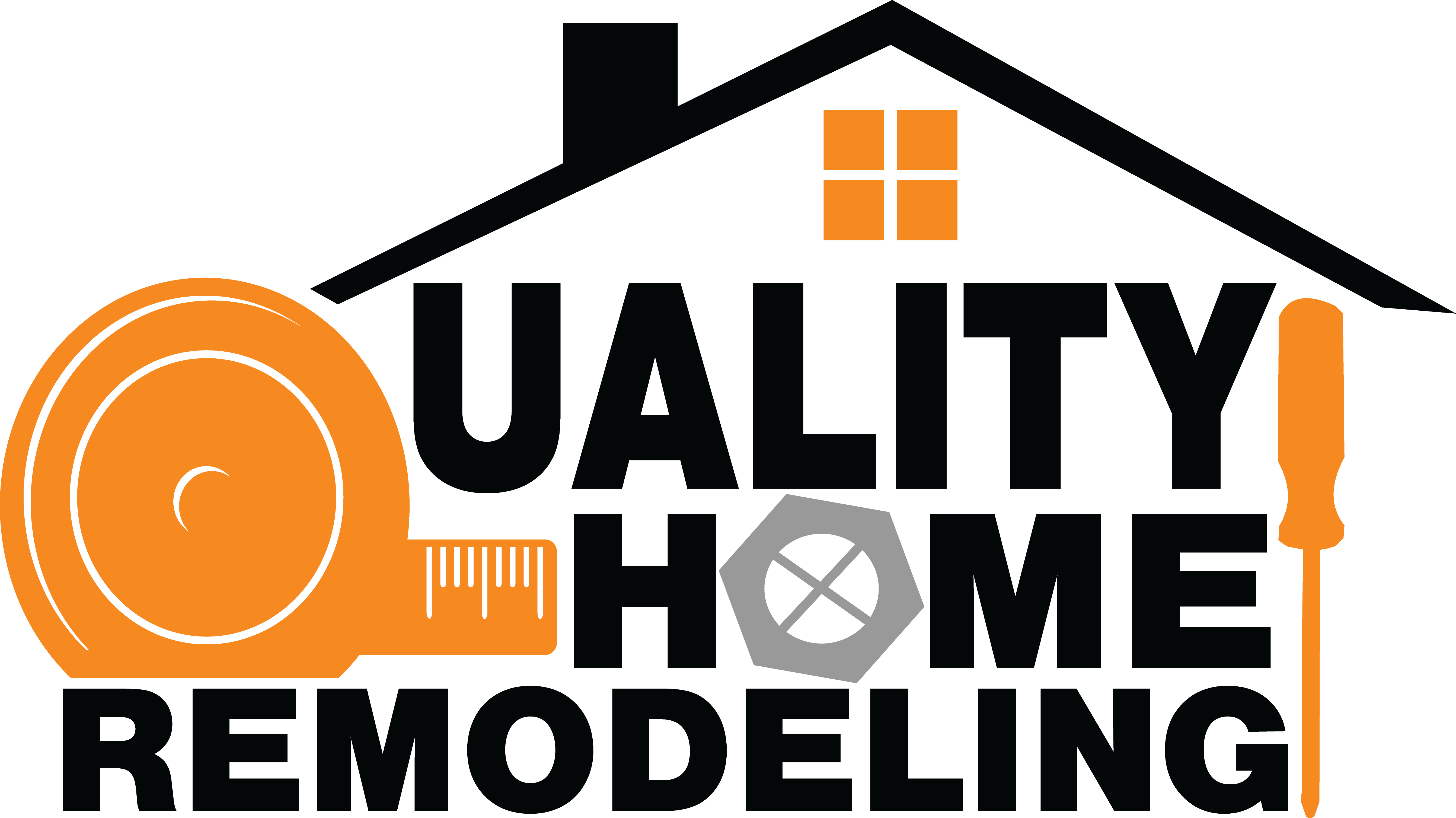 Quality Home Remodeling of PA believes that when it comes to your home, you should be perfectly satisfied with the work done. You want services and products that are going to last a lifetime, and that is just what they provide.
Learn more about this outstanding company when you visit them in
Booth 407
at the Philly Home + Garden Show. We caught up with their team to chat about what they'll be bringing to the show. Get a sneak peek when you read our brief interview below.
Please describe your services.
"Roofing: We provide a wide variety of roofing types and in a range of colors to perfectly match your home's design or your specific vision. Our experts can also repair problems such as cracked shingles and damaged wood that may be causing leaks. If it's time for a new roof, Quality Home Remodeling of PA is at your service. We'll take a look at your home, explain your different roofing options, and choose the best roof based on your budget.
Siding: Whether you're looking for a new siding installation or just need your existing siding repaired, our specialists are at your service. We can provide you with a wide selection of colors, siding materials, and styles. Our experts can also repair cracks in siding as well. We install a variety of siding types to make your home not only look better but protect it with the very best materials in the industry.
Windows: Our experts are trained to install windows in a professional manner with respect for your personal property. We make sure to use drop cloths and wear shoe coverings to protect each part of your home and clean up when the job has finished. We offer Anderson products, such as windows and doors that will complement and enhance every imaginable home style. Whether your home offers a bit of the dramatic or is a simple design, we have a window that will perfectly match it.
Gutters: We install downspouts based on the specific needs of your home. We offer seamless rain gutters that are custom designed specifically for you, and our gutters come with a lifetime guarantee on materials. Our expert installers will fasten gutters to your home using heavy-duty screws to ensure that they stay in place. We offer a wide range of colors from which you can choose, to perfectly match your home's siding and existing design."
What are your best tips for homeowners this season?
"Quality Home Remodelings' best tip for this season is to get a roof tune up to make sure your roof is ready for the winter. Weather it is snow or ice, this can be very damaging to your roof and may cause the roof to fail. Avoid costly repairs by getting a roof tune up this season."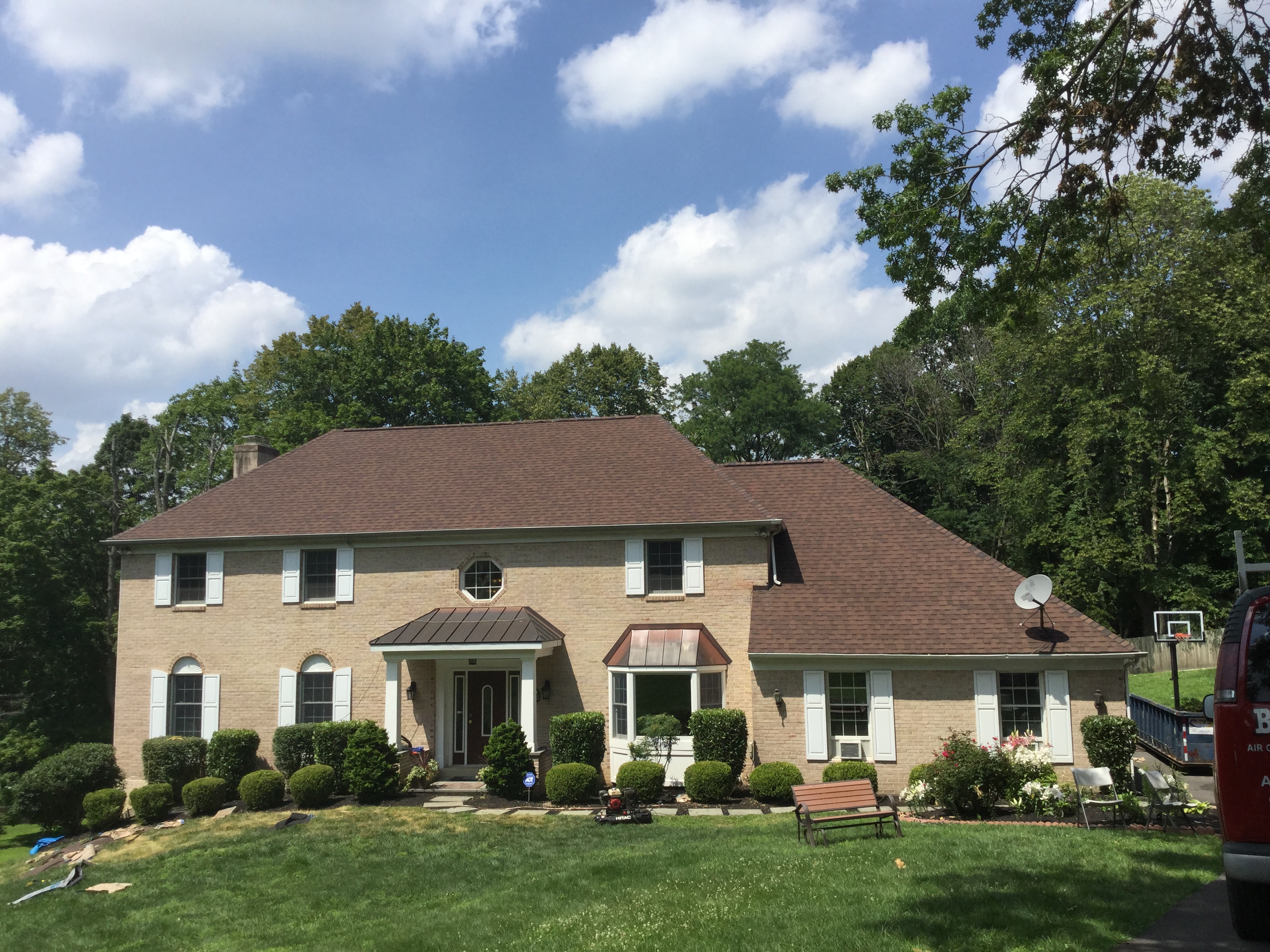 Will you have any show specials this year?
"Our show specials are as follows:
Roofing: $750.00 off any full roof, siding or window replacement.
Roofing: $159.00 for any minor roof repair.
Siding: $189.00 for any minor vinyl siding repair.
Gutters: $129.00 for a full gutter cleaning."
Although the Philly Home + Garden Show is new this year, what's your favorite part about the Philly Home Show?
"Our favorite part of the home show is to meet wonderful people who are looking to start projects. Getting ideas and seeing how we can help them achieve their dreams of a beautiful home."
Is there anything else you think folks should know about your company?
"Proudly serving customers throughout Montgomery, Bucks, and Chester Counties, and parts of Delaware County We are fully insured and licensed – PA license number 114562 Affiliated with Angie's list and proudly using only certified Certain Teed products."
The
Philly Home + Garden Show
takes over the Greater Philadelphia Expo Center January 15-17, 2016. This all new event is a must-attend for Philadelphia homeowners. See hundreds of local experts ready to help with your latest home improvement project.
Don't have tickets yet? Buy 'em online to save big!
Click here to SAVE $2!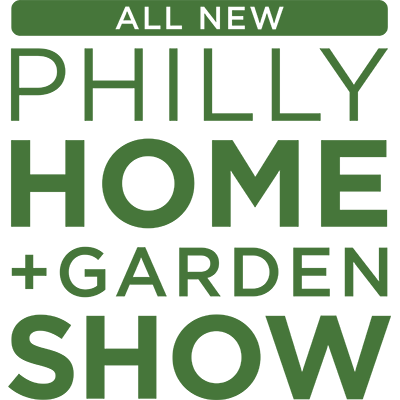 GREATER PHILADELPHIA EXPO CENTER
JANUARY 15-17, 2016.