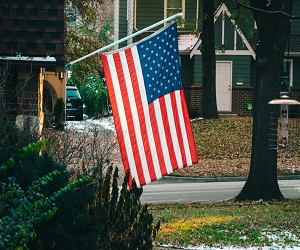 hero appreciation
HERO APPRECIATION DAY is Friday, February 24th. All active and retired military personnel, first responders, nurses, doctors, and teachers get FREE show admission with a valid ID at the Box Office.
Senior Day presented by Luxury Bath
Senior Day is Friday, February 24th! Guests that are 60+ will receive a $3 discount at the Box Office courtesy of our sponsor, Luxury Bath! Promotion offered at the box office with a valid ID.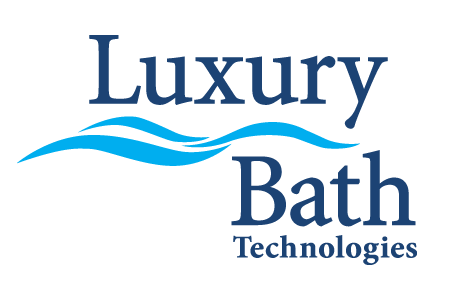 septa day
SEPTA Day is planned for Friday, February 24th. If you have a SEPTA key card, you have the key to the Philly Home + Garden Show on Friday, February 24th. Present your SEPTA key card at the box office for free admission.